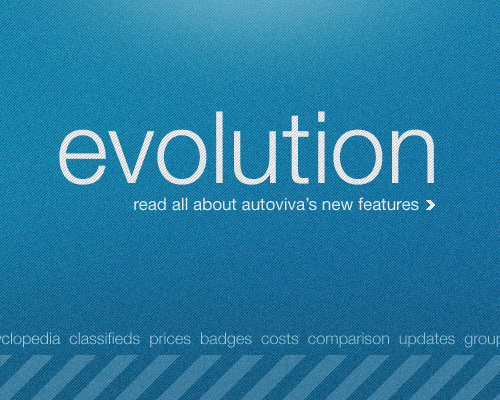 Hello Erkan,
www.autoviva.com is the new international portal and social network for everything cars and we are currently looking to hire a true automotive geek to join us as a car encyclopedia expert.
The job description is available online here: www.autoviva.com/hiring/petrol_head_encyclopedia_manager/65
If it's possible we would appreciate if you could forward this job offer to any qualified and interested contacts of yours?
In case of any questions please feel free to contact us. Thank you in advance!
Best regards,
Autoviva
PS: You can also find us on Facebook and Twitter:
www.twitter.com/Autoviva
www.facebook.com/autoviva